Caddossier for ZWSOFT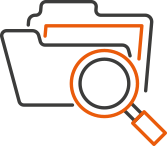 Searching and finding
Searching, finding and reusing your files quickly saves your company time and money. Caddossier comes standard with the following functionalities for this:
Advanced search options
Advanced filters
Favourites and quick access
Recently opened dossiers and files
Multi-document interface
---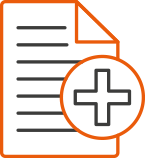 Automatic File Naming
Automatically generate names for your 2D CAD files, based on your own naming convention. Naming conventions include: categories, order numbers, item numbers, version number and so on. Everything that is useful to you for creating computer-generated file names. This functionality saves you many hours of work during the drawing and design process. It also creates a consistent naming structure throughout the whole engineering department.