Digidossier 360 document management
Manage all existing file formats with Digidossier 360 document management.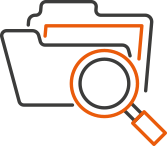 Searching and finding
Searching, finding and reusing your files quickly saves your company time and money. Caddossier comes standard with the following functionalities for this:
Advanced search options
Advanced filters
Favourites and quick access
Recently opened dossiers and files
Multi-document interface
Search and (re)place parts/assemblies in the 3D CAD Package
---

---

---

Excel, Word and PowerPoint
Save and manage all your office documents with the fully integrated add-in. You can easily generate PDF files, which are linked to it's parent document. This enables you to ensure quality and actuality from your internal and eternal documentation. Such as your ISO documents.
---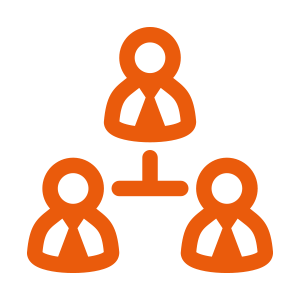 Working together on orders & projects
Your colleagues who don't have access to a CAD package or ERP software can also benefit and use the same document database. It makes it simple for engineers, planners, purchasers and managers to manage their documents and e-mails using add-ins for MS Office such as Outlook and Excel.
---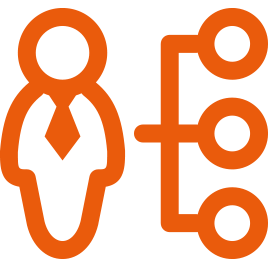 Shopfloor control
Prevents costly mistakes. With Digiossier 365 your colleagues on the shopfloor have access to all the right production files. For instance, drawings, PDFs, DXFs, CNC files. But also work instructions, tooling lists, nesting's and the like.
You can manage all files from sales and management, engineering, work preparation and manufacturing with Caddossier. Staff members only have access to the dossiers and files that are important to them.
---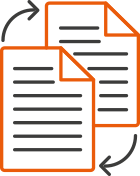 Reusable Data
All data and information which is added by Caddossier & Digidossier 365 is not only available in our document database but, you can also use all available data on your drawings e.g. title blocks and BOM's. This eliminates filling in information manually and thus the possibilities for mistakes. It's also possible to get your CAD data (i.e. Dimensions) to Digidossier 365.